Mercedes-Benz' new A-class takes the cake.
A is for advanced. With the new Mercedes-Benz User Experience (MBUX), the A-Class drives a new generation of user-friendly tech. Quite possibly the most capable, natural and intuitive speech interface from any automaker, it's easy to learn because it learns you.
Voice commands? Nah, just say it like you always do.
No need for formal commands in your A-Class. Say "Hey, Mercedes, it's cold in here" or "I need a coffee," and MBUX controls many cabin features, or the available MB-Navigation, like you're old friends. Apple CarPlay™ and Android Auto are standard, too.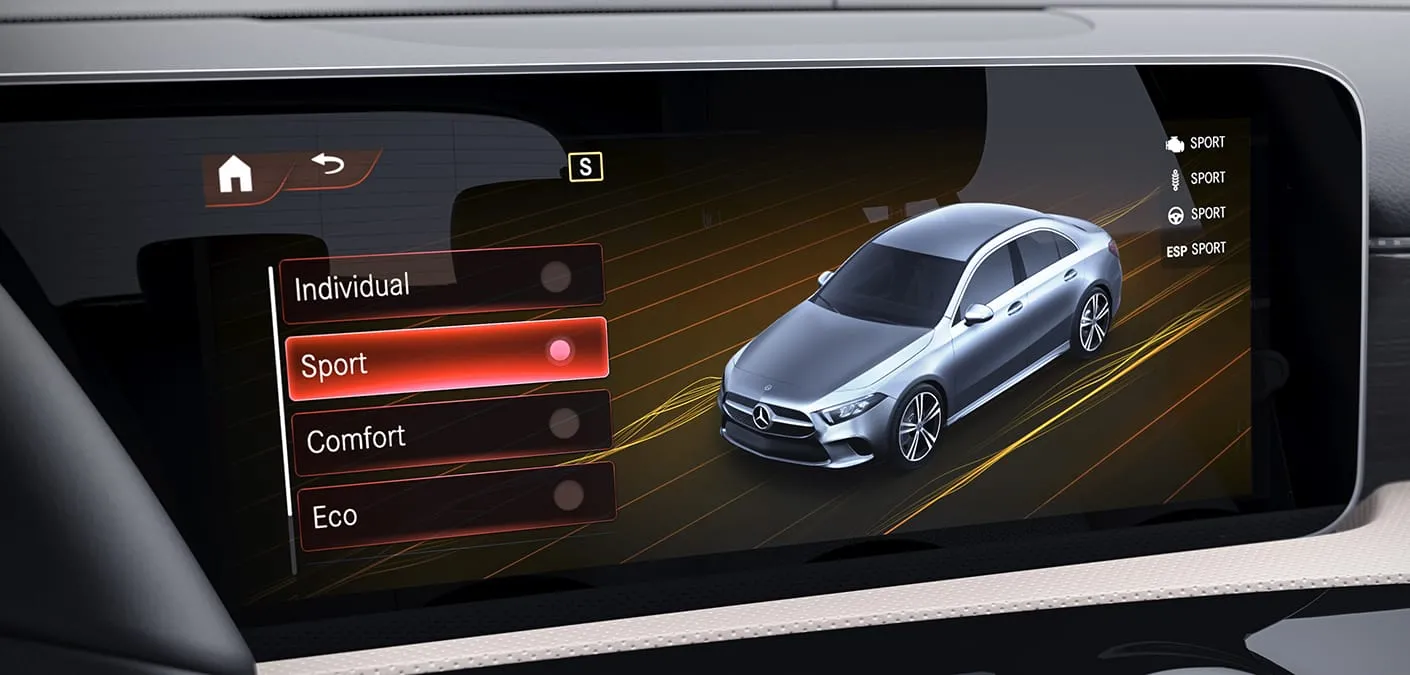 High-resolution displays. For high-definition driving.
Dual 7-inch digital displays keep you clearly informed and thoroughly entertained. Available 10.25-inch screens raise the bar and widen the view. Circular dash vents go with the flow, including the available 64-color ambient lighting.